When there are no people around you outdoors, you don't have to wear a mask.
In order to avoid heat stroke, one should be well ventilated and drink water even when wearing a mask.
During medical consultations and night watch patrols, we provide guidance on heat stroke prevention along with a coronavirus infection prevention kit.
If you have any questions, please feel free to contact us.
And if you feel unwell, please speak to one of MdM staff member (wearing the logo of MdM) at our medical consultations.

・Medical consultation @ Higashiikebukuro Central Park:
Second and fourth Saturdays of every month from 17:00 to 19:00 in the evening
・Night watch patrol (around Ikebukuro Station):
Start every Wednesday at around 21:30
*Conform to TENOHASI's Soup Kitchen as well as MdM's medical consultations and night patrol schedules.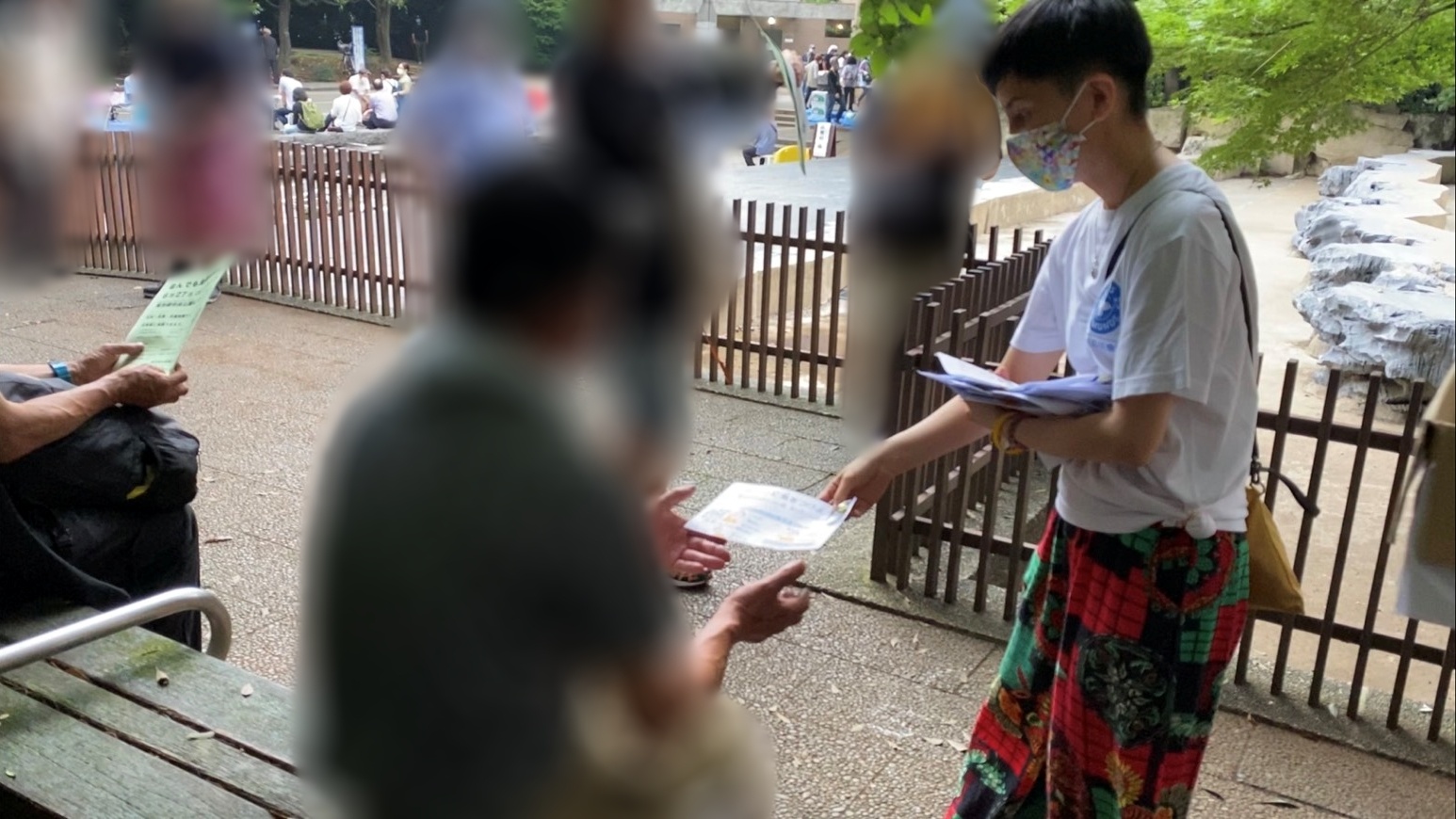 ©Kazuo Koishi
Prevention: It is the season of Heat Stroke!
You can download the heatstroke leaflet here: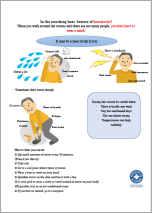 When you walk around the streets and there are not many people,

you don't have to wear a mask
It may be a heat stroke if you: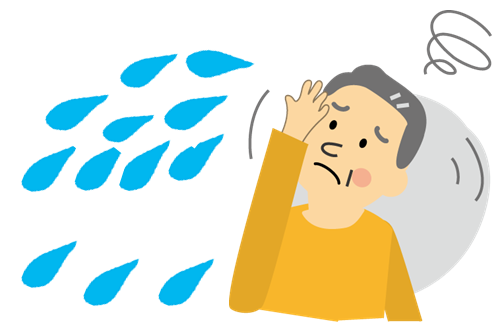 ・sweat a lot
*Sometimes don't sweat at all
・are shattered
・cannot talk
・don't have much urine
---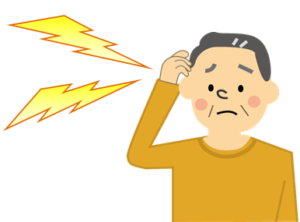 ・have a headache
・have no strength
・are irritable
・are nauseous
・are exhausted
---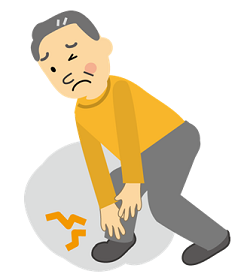 ・Dizziness
・Shaking
・Can't walk
・The body is too hot
・Short breathe and fast pulse
・Cramps
During this season be careful when:
● There is hardly any wind
● Very hot and humid days
● The sun shines strong
● Temperatures rise high suddenly
Here is what you can do:
◎ Sip small amount of water every 30 minutes.
(Even if not thirsty)
◎ Take salt
◎ Go to a cool place where there is breeze
◎ Wear a bow or towel on your head
◎ Sprinkle water on the skin and fan it with a fan.
(It is also good to wear a cloth or towel soaked in water on your body)
◎ If possible stay in an air-conditioned room
◎ If you feel unwell, go to a hospital
©MdM Japan