On December 24, Médecins du Monde and other non-governmental organizations (NGOs) working in Afghanistan received a letter from the authorities stating that women were no longer allowed to work for national and international NGOs in the country. Médecins du Monde strongly condemns this decision and has decided to suspend its activities in Afghanistan.

As Afghanistan faces economic collapse and a severe humanitarian crisis, NGOs play an essential role in saving lives and bringing aid to the population. Banning women from working will only have a dramatic and devastating impact on the lives of millions of vulnerable women, men and children in the country.

By prohibiting women from working in NGOs, a red line has been crossed. Médecins du Monde (MdM) is taking the difficult decision to suspend its activities because an effective humanitarian response in line with humanitarian principles cannot be achieved without women. A choice also made by several NGOs in the country since the announcement on December 24.

MdM calls for the lifting of the ban on women aid workers to resume its activities in the country. This decision made by the authorities comes just a few days after restrictions on Afghan girls' access to education were increased.

Afghanistan is a historical mission of Médecins du Monde. After being present in the country for 30 years, from 1982 to 2012, MdM has decided to come back at the end of 2021. Currently, MdM is supporting a district hospital in Kabul through the physical rehabilitation of the structure and support in mother and child health. 150,000 people benefit from the medical services offered by this hospital.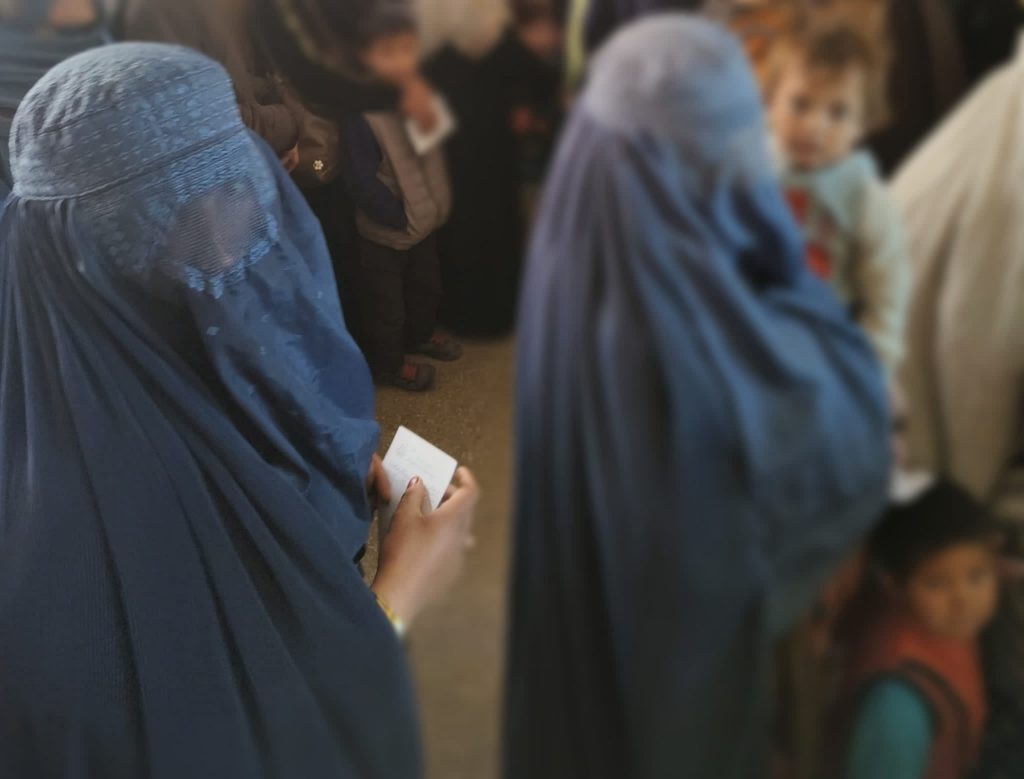 ©Nuria Díez