Whether broken or without the strap, or even with broken glass!
It doesn't matter!
You can help donating your old watch.

Implemented by KUROFUNE & PARTENERS (Japanese only), Médecins du Monde's corporate partner since February 2020, If you donate a wristwatch to the "Gram Watch Charity Box", the donation equivalent to 1g clock = 1 yen, will be used to fund the activities of Médecins du Monde who fights for the respect of human rights and for those excluded from medical healthcare.

Do you own an old unused watch that sits at the bottom of a drawer?
Here is an opportunity to make a good deed with it!
By recycling your old watch you can help someone's health.


Frequently asked questions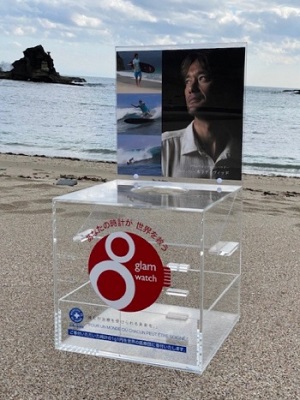 ©KUROFUNE&PARTNERS
What kind of clock can I donate?

Any kind of wristwatches and pocket watches, we accept both quartz and digital.
Of course, there is no problem with non-brand. (Table clock is not applicable)
You can help with your old watch.



What happens to the donated clock?

We sell them as reusable items, or we sell watch parts.



How can I donate?

Please put your clock in the "Gram Watch Charity Box" that is currently installed at the "Gram Watch Shiinamachi" store in Ikebukuro (Japanese only), Tokyo.



The Gram Watch Charity Box has been newly installed!

The popular Gram Watch Charity Box. In addition to the Gram Watch Shiinamachi store in Toshima-ku, Tokyo, it has been newly installed at some locations.
Donate your unused forgotten watch and turn it into someone's health support!!

● Gram Watch Shiinamachi Store in Toshima-ku, Tokyo
● MEGA Don Quijote UNY Ichihara Store (Ichihara City, Chiba Prefecture / Until November 30)
● MEGA Don Quijote Funabashi-Narashino Store (Funabashi City, Chiba Prefecture / Until November 30)
● MEGA Don Quijote Omori Sanno Store (Ota-ku, Tokyo / Until December 30)
● MEGA Don Quijote Kannanaumejima Store (Adachi-ku, Tokyo / Until December 30)
● MEGA Don Quijote Tsukuba Store (Tsukuba City, Ibaraki Prefecture / Until December 24)
● MEGA Don Quijote Ryugasaki Store (Ryugasaki City, Ibaraki / Until December 24)
● MEGA Don Quijote UNY Kaguyama Store (Nisshin City, Aichi Prefecture / Until January 28, 2021)
● MEGA Don Quijote UNY Nabari Store (Nabari City, Mie Prefecture / Until January 28, 2021)

*Please contact each store for business hours

Gram Watch Charity:
https://gram-watch.com/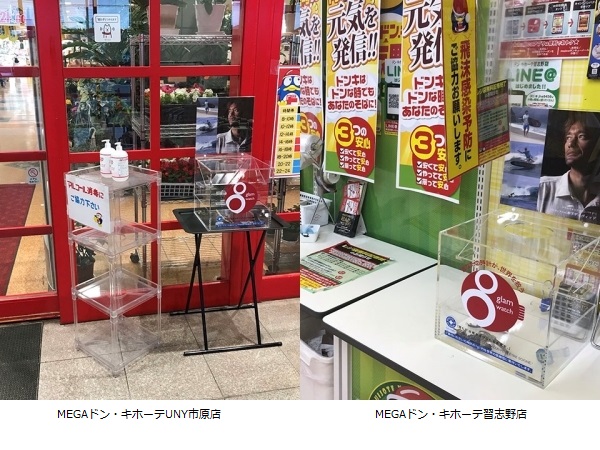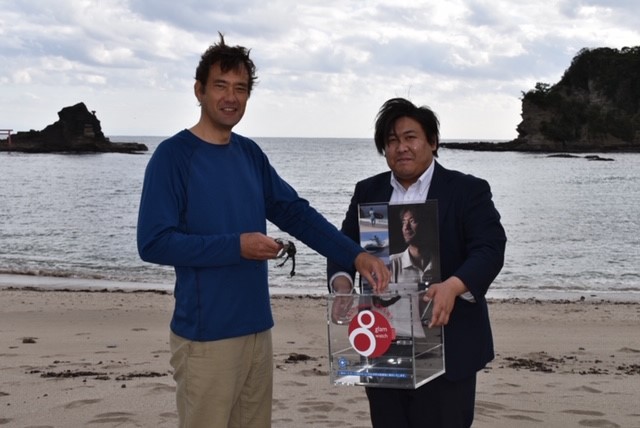 ©KUROFUNE&PARTNERS